Phase 1: The Challenge
The Challenge was presented to us by our distributor for the French DIY Market. Dolle Suzhou was tasked with the development, from the design through to manufacture and launch, of a complete range of balustrade handrail systems in a 3 month time frame for the major national multiple retailer Castorama.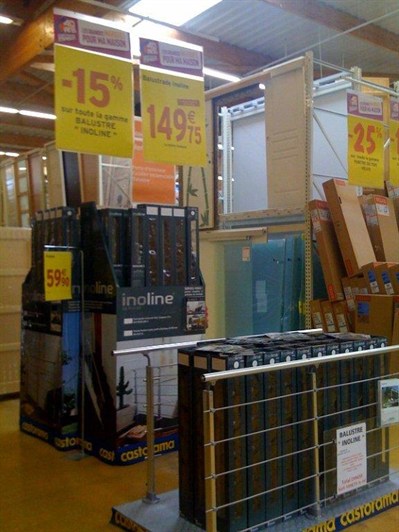 Phase 2: The Approach
Our Approach was to work with the distributor closely in a cooperative effort which began by brainstorming product ideas, and selecting designs for development.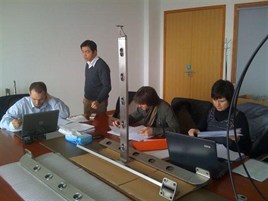 The next stage was to use our CAD system to draft technical designs, plan tooling, and produce prototypes. The die cast moulds and extrusions were developed.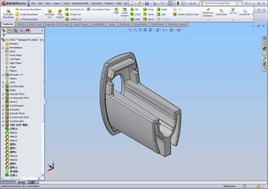 The scale prototypes were then put through dynamic testing for shock and strength. Some modifications were then made using SLS before the final product was approved by the customer.
Implementation and documentation of the product range was completed with the marketing materials put in place in the final step. Production and packaging began in time to meet the very demanding schedule for launch.
Phase 3: The Result
The distributor was able to deliver to 100 shops within 3 months ensuring that all had stock as well as in store display and point of purchase materials.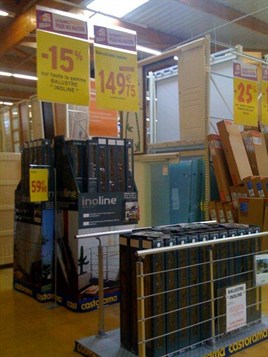 The speedy reaction enabled our customer to defend and gain market share in an emerging market.
5 years later this operation is thriving and growing as a multimillion Euro category for our customer. There has been 50% growth in penetration for the range and a variety of product extensions have been successfully launched.