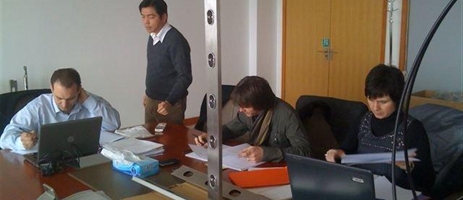 Who is ouR ideal trading partner?
We can offer European based manufacturers the benefit of our existing successful Chinese production base with no learning curve and instant bolt on access to cost effective and quality Chinese production facility for projects of E1MM + scale.
If and when your business grows, which will be our goal, you will have the option to take control of your own Chinese production base, so you have the best of both worlds!
Take advantage of the optimal business model by using Dolle Suzhou as an external Chinese production facility to reduce risk, initial investment cost, and the potential pitfalls of production in China.
Over time, enjoy the advantages of full control over your own in-house Chinese production by allowing us to help you adapt and assume control of the production capability we develop for you, when your success and profits mean the initial risks and scale issues are outgrown!